Join Our Amazing Team
Merriam Park Painting, Inc. is grounded in the traditional values of honesty, hard work and quality service. We are determined to remain a small customer centered firm while constantly working as a team in becoming efficient and knowledgeable in our field. We strive to create an environment of clarity and openness where all can enjoy the gift of their work, and where our customers are pleased with our quality service.
Brief Mission Statement
Merriam Park Painting, Inc. is dedicated to hard work and quality service. We remain small as to facilitate efficiency, affordability, and personal customer relations. We welcome your comments on our crew and work which we have completed.
IT'S THE VERY BASICS WHICH A PAINTER POSSESSES THAT WORK FOR THE MAKING OF A GREAT PAINTER
1. SHOW UP ON TIME
2. DO WHAT YOU SAY
3. FINISH WHAT YOU START
4. SAY PLEASE AND THANK YOU
5. LEARN THE BASIC SKILLS OF THE TRADE
If you desire to work in a wholesome and positive environment where your hard work and contributions are appreciated, start with the employee application below.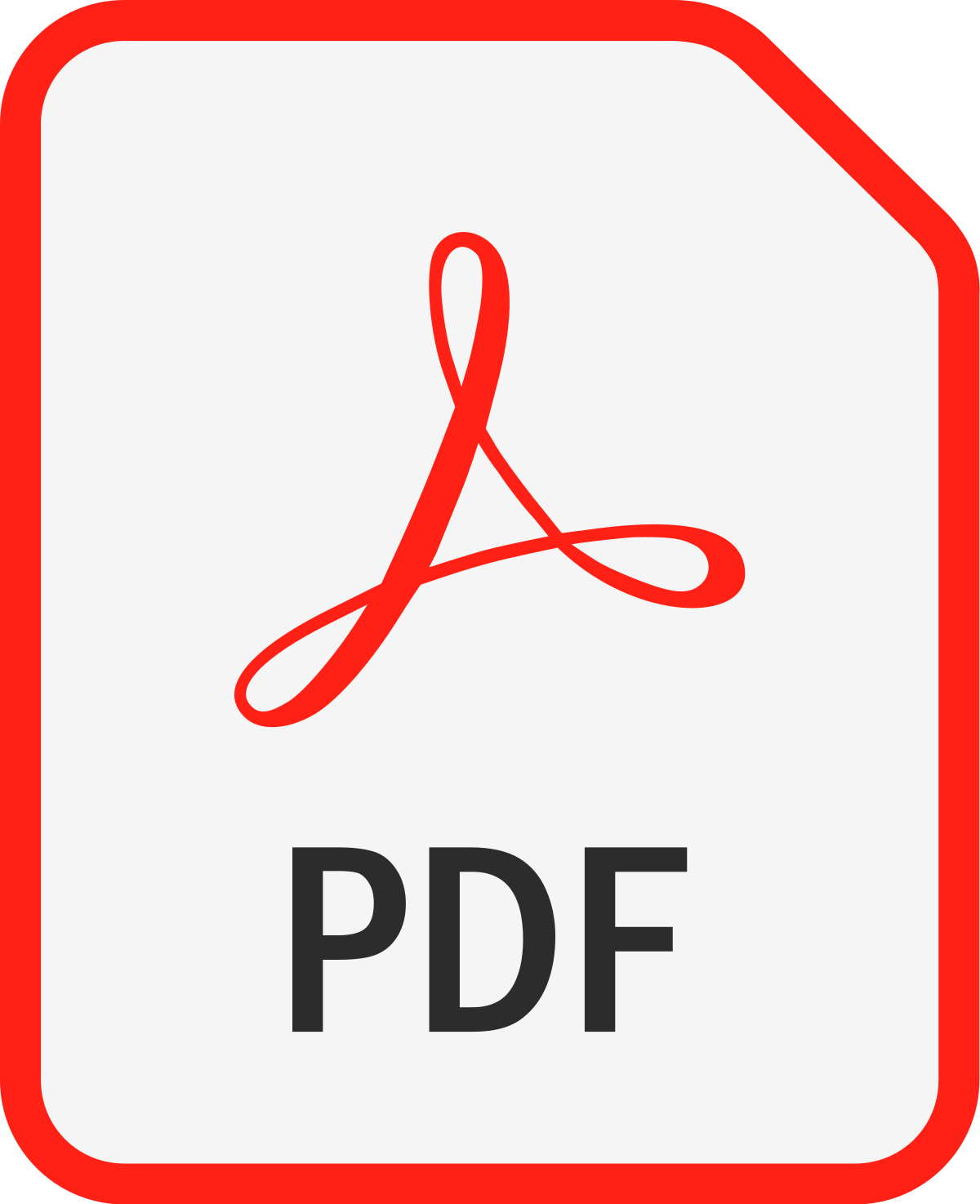 Employment Application